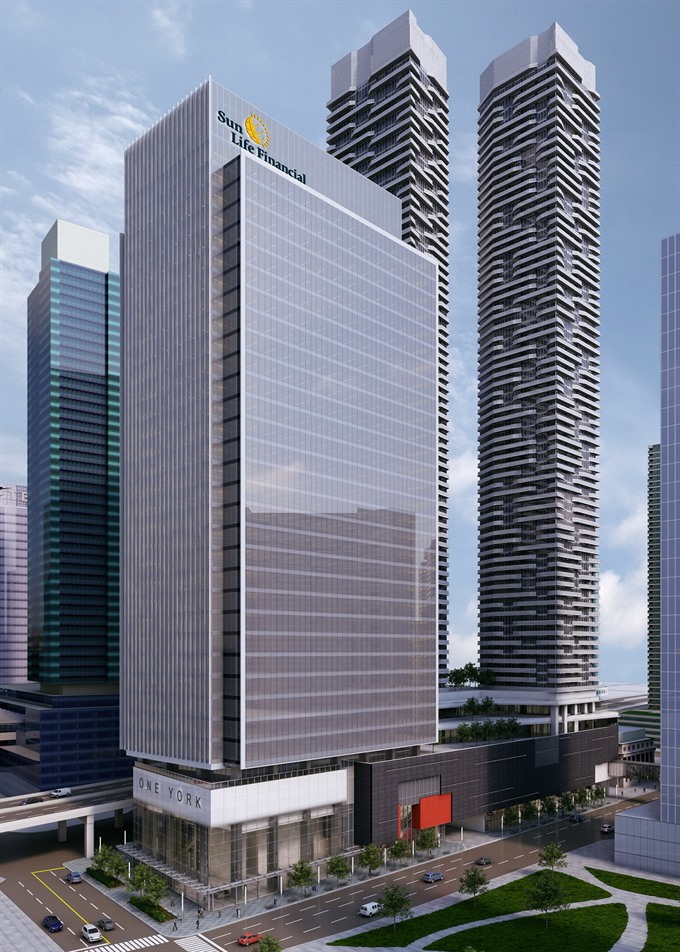 HCM CITY — Sun Life Financial Inc (Sun Life) late last week announced the completion of the acquisition of the remaining 25 per cent of charter capital of PVI Sun Life Insurance Company Limited (PVI Sun Life) from PVI Holdings following regulatory approval.
The transaction was previously announced on August 29, 2016.
In addition, Sun Life announced the renaming of PVI Sun Life to Sun Life Vietnam Insurance Company Limited (Sun Life Vietnam) to reflect its new status as a wholly owned subsidiary of Sun Life.
The company said this transaction would help them boost Sun Life's momentum in Việt Nam.
Since it was launched in 2013, Sun Life Vietnam has become the country's sixth largest life insurance provider and a market leader and industry pioneer in

pensions

. "Việt Nam is one of the fastest growing economies for life insurance and pensions in Asia and this transaction will enable us to strengthen our platform in this market," said Kevin Strain, President, Sun Life Financial Asia.
"It also forms part of a series of recent investments we have made across the region as Sun Life continues to increase its presence in Asia," Strain added.
The company said the terms and conditions of all current insurance contracts would not be changed due to the transaction or the rebranding. VNS