Fish farmers in Hau Giang Province have decided to stop their work for fear of possible wastewater discharges from the Lee & Man Paper Manufacturers.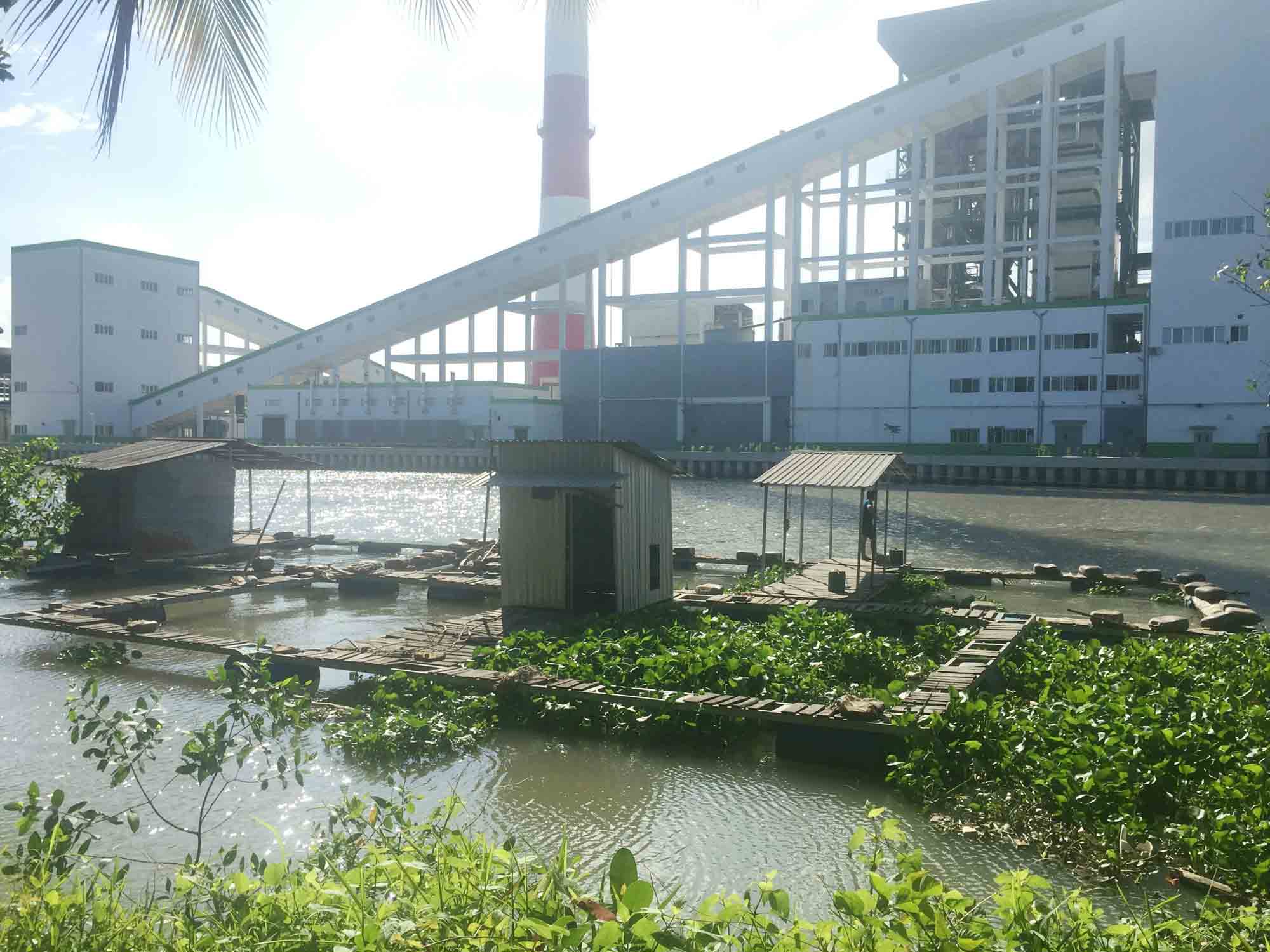 Fish farms closed for fear of pollution
On April 12, Do Thi Thu, head of a fish farming group in Phu Nhon Hamlet, Dong Phu Commune, Chau Thanh District said they were facing many difficulties.
When it was first established in 2015 by Hau Giang Province Women's Union, it had 25 members that were also in the hamlet women's union.
But now only a few members left and the number of farmed fish is dwindling.
Despite support from local authorities on finance and training courses, the remaining members plan to close their farms.
"It's because the farms are located near the provincial industrial zone and residential areas so the water might be polluted and the quality is often changing.
Last year, many fish died. Moreover, the prices are too low, only 23,000 per kilo. Some households have suffered hundreds of millions of loss. I incurred VND300m (USD13,200) in losses," Thu said.
Many owners have sold their cages at cheap prices to recoup some money. But they are used to fish raising so it has proved difficult to find other jobs.
Last year, the local authorities visited and advised them not to raise fish.
Many farmers in Mai Dam Town have also decided to close their farms for fear of water pollution.
Nguyen Minh Thanh, a local in Mai Dam Town said, "My family has 10 fish cages and earned over VND200m (USD8,800) a year. But now we're afraid of water pollution."
Tran Thanh Phong, vice chairman of Mai Dam Town confirmed that many farmers had closed their farms.
They are afraid that the discharge from Lee & Man paper mill nearby would badly affect their fish.
Since mid-2016, the number of fish cages in Hau Giang Province has sharply fallen to just 18 cages.
Ma Anh Tuan, an employee at Chau Thanh District fisheries station said, "Farmers are afraid of high risk while the profits are almost non-existent. One of the reasons is that the water was polluted before."
In early April, Lee & Man paper mill was accused of discharging wastewater and polluting the environment.
Dtinews