VietNamNet Bridge - The well-off are often willing to spend tens of millions of dong for every child, equal to six months of income of many poor people.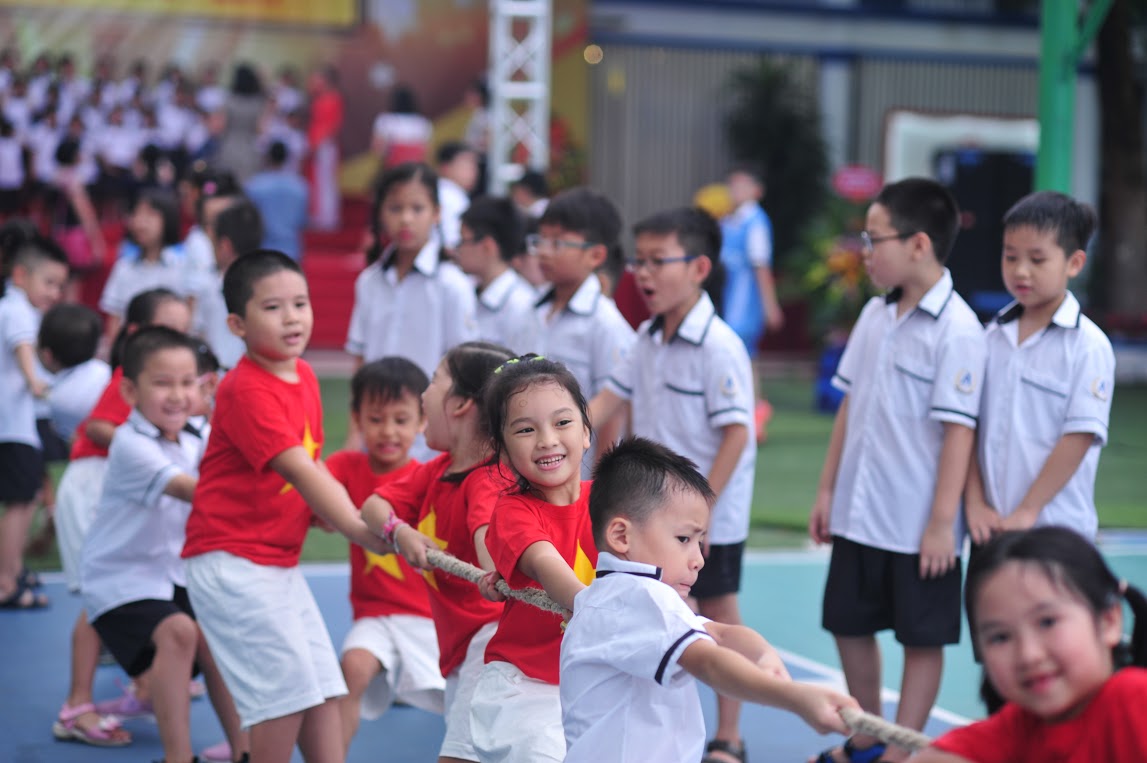 Thu Mai in Hanoi and her family members are leading good lives thanks to the prosperous business in many fields, from restaurants to real estate and import/export activities. She has three children: the eldest is a seventh grader at a secondary school, the second goes to the first grade and the youngest is three years old.

The monthly tuition for the eldest daughter at an international school alone costs VND10 million. Besides, the girl also studies piano, dance-sports and English.

The expenses for the second daughter are lower: Mai only has to pay for her tuition and English lessons. The girl will study music and dance-sports classes after several more years.
The spending for the eldest boy, who goes to kindergarten, is VND10 million.

"Vietnamese parents are willing to spend as much as they can on their children's education," Mai explained. "Many of them experienced difficult childhood and they want to see their children growing up better than they did in the past."

"Parents from well-off families all send their children to international schools despite the sky high tuition, because they believe international schools can provide better education," she said.

Hoang Son and his wife, who run two prosperous fashion shops in Hanoi, also said that Vietnamese parents are willing to spend large parts of their income to raise their children, because this is the priority expense in families.

Son's wife said that she now sends the 4-year-old son to a privately run nursery school for VND10 million a month. Meanwhile, in Vietnam, a person with the monthly income of VND10 million would be listed as a relatively high-income earner.

"We have two housemaids. One comes to tidy up and cook meals in certain hours, while another lives with us to take care of my child," she said.

"You can count the salary for the housemaid when calculating the expenses to raise the son – VND4.5 million a month," she said.

Son estimates that the total expenses for the son are VND20 million a month, which means he has spent VND1 billion in the last four years.

The poor spend less money on their children. Nguyen Thi Tu, who earns her living as scavenger in Thu Duc district, said the total family income is VND5 million a month. As she spends VND1 million on the room rent, she only has VND4 million to cover all the expenses of the family.

Tu doesn't have money to send her children to school, so they go with her every day to the dumping grounds.