VietNamNet Bridge - The HCMC Taxation Department has drawn up a plan to cooperate with agencies to collect tax from sales via social networks.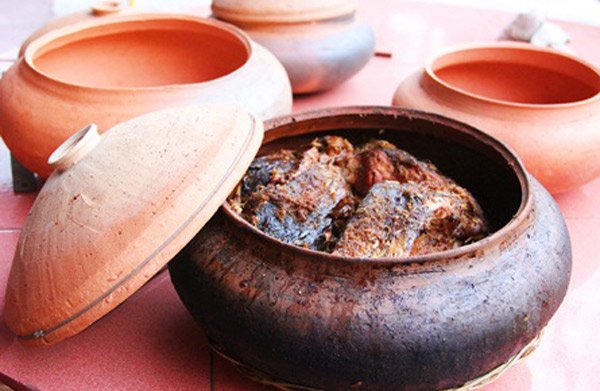 Nguyen Thi Nga of Hanoi was worried after she heard that sellers via Facebook will have to pay tax. Nga, who is now on maternity leave, sells food and meals she makes via Facebook. The monthly income, according to Nga, is modest, because she can only make dishes during her free time.

If she has to pay tax, she may stop selling via Facebook, because she is just a petty trader (big orders have value of VND100,000 only) and the income from sales is not that attractive.

Trang, the owner of a shop on Facebook which sells Japanese products with relatively high monthly revenue, also said she may shift to a new business because the profit would fall significantly.

Meanwhile, taxation bodies have affirmed that they will collect tax from sellers via social networks.

Trade carried out on Facebook has boomed over the last few years, but the State still has no way of collecting tax on the activities. The products traded via Facebook are mostly cosmetics, clothes, functional foods and liquor. They bring high profits because they bear high official import tariffs, and the demand is high.
The HCMC Taxation Department said it had completed planning on collecting tax from sales via Facebook and will submit the plan to the HCMC People's Committee in early April.

Ngo Tri Long, a renowned economist, also said sales and trade must be taxed.

"If the state does not tax sales via Facebook, it will not only lose money for the state budget, but also create an unfair climate among businesses," he said.

Long commented that in order to collect tax, it is necessary to identify the revenue, costs and nature of the businesses.

However, it is easy to delete traces of activity online.

In other countries, buyers make payments via banks, so it is not difficult to identify the revenue from online business. Therefore, it is necessary to apply measures to encourage Vietnamese to use non-cash payment methods for online transactions.

Vo Do Thang, director of Athena, a network security center, said before collecting tax from sellers via Facebook, taxation bodies need to show what they can do to support businesses.

"Support' here means ensuring safety for online business. As for Facebook, the data is in the server located overseas. Will the taxation bodies come forward and protect businesses if Facebook changes algorithms without warning."